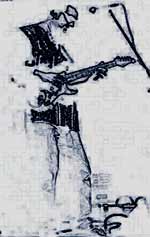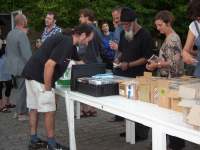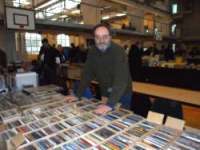 We receive daily offers on a lot of different material, from promotion campaigns to stock clearances.

But we also work on a regular basis with record labels so as to be able to get you what's good right now .... or was back then!

Music By Mail is official distributor of Musea in Denmark but we also work closely with independant record labels which are putting up artistic value before commercial interests. We want you to know that such music exists and we do hope you'll support their efforts by ordering their products.






IMPORTANT ! Most of the titles you read about here are NOT in stock. We just can't afford AND don't need huge stocks. This site is an information site about what happens in the world, concerning new releases, reissues, etc... There is no shopping cart and if you want to have an overview of physical stocks / items for sale, then check Discogs In doubt? Ask me!


AT LAST, DON'T FORGET THAT IF YOU DON'T SEE WHAT YOU WANT OR IF A SEARCH DOESN'T RETURN ANYTHING, IT DOESN'T MEAN WE CAN'T GET IT. IT'S JUST NOT LISTED ON THE SITE. SO IF YOU'RE BURNING AFTER SOMETHING SPECIFIC, PLEASE MAIL US YOUR REQUESTS!

Talk to you soon!